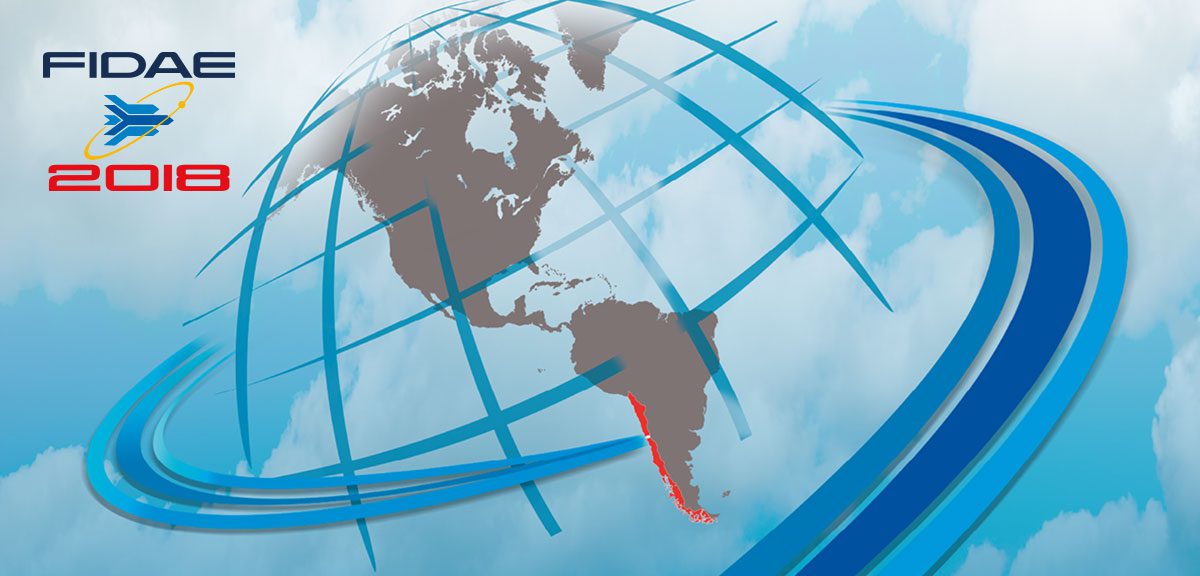 09 Mar

NFM exhibits at FIDAE in Santiago, Chile

NFM was proud to be one of the exhibitors at FIDAE, exhibiting for the second time at the International Air and Space fair, which was held from 3 to 8 April 2018 in Santiago, Chile. Fidae is the biggest air and defense show in Latin America and includes companies like Boeing , Airbus and Lockheed Martin as well as all major arms manufacturers around the world. We took the opportunity to demonstrate our GARM range of combat clothing, THOR load bearing systems and SKJOLD body armor.

NFM is already a well-known supplier to the Carabineros, and Fidae provided us with a great opportunity to strengthen relations with other end users from the Chilean market like the army, air force and navy, as well as with other countries in the region.