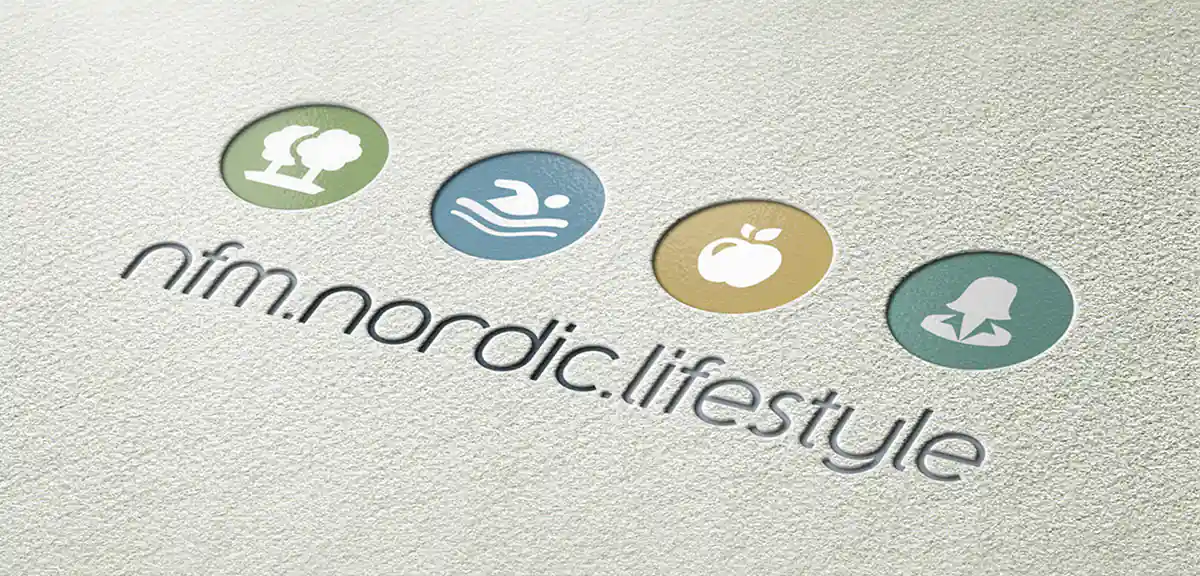 31 Jan

NFM in the Community

NFM is launching our Nordic Lifestyle campaign. This initiative comprises a range of activities aiming to improve the quality of life of both NFM employees and the wider community – the NFM Nordic Lifestyle aims to make a positive impact far beyond the factory walls.

With a flavor of our Norwegian origins, our CSR strategy is expressed under the four categories:
Nature – a range of events that encourage people to be outside and enjoy nature as well as activities enhancing environmental awareness.
Sports – ranging from sponsoring individual participation in extreme sports to the support of local teams.
Lifestyle – activities that benefits the health of the employees such as medical check-ups, promoting healthy eating both within the NFM facilities and through outreach initiatives in schools and the wider community.
Equality of opportunity – supporting the disadvantaged to access opportunities.
We are naturally proud of the role that NFM plays in the local community, and look forward to rolling out the project throughout NFM offices worldwide.