12 Apr

The Future of Combat Helmets
WATCH A WEBINAR RECORDING
Missed our live webinar? No worries, you can watch the recorded version. We will send the link to the recording after completing the form.
Watch full webinar recording
Register and receive link to webinar for free!
The NFM HJELM™ helmet line is developed to be the first generation-IV ground infantry modular platform capable of integrating information technology, providing advanced protection for the end user. This technology delivers an edge over other helmets without the extra weight and bulk of legacy systems.
In our first exclusive EKKO webinar, David Rogers, designer of NFM's HJELM helmet system, will share some of the key innovations present in the Generation-IV helmets. He will take you through his journey from concept to development.
Sergei Moore, former Special Forces (SOF) Command Master Chief in the Norwegian Armed Forces, will elaborate on the SOF's needs.
During the live demonstration, Thomas Hvesser – Program Manager for helmets at NFM, will elaborate on key issues found in current helmet design and how HJELM has addressed these issues.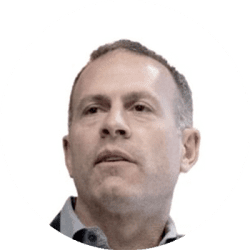 David Rogers is founder of Final Forge, a new development company specializing in human-centric technology for the military, law enforcement, first responders and homeland security. He was the former Vice President of concept development at Gentex Corporation and the founder of Ops-Core, a manufacturer of military helmet systems
USER INTERFACE MANAGER
AT NFM GROUP
Norwegian Armed Forces since 1982, commencing his career as a diver in the Navy before moving over to the Army, including some time at SOF. He later returned to the Navy and served the following 28 years in the Norwegian Naval Special Forces – NAVSOF (MJK). Within MJK he held various positions including; Patrol Commander, Instructor, Head Instructor, Project Officer, Squadron Commander, XO and then completed  his service as a Command Master Chief.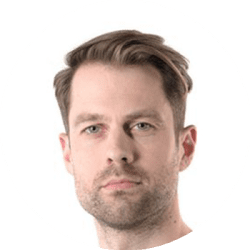 PROGAM MANAGER HELMETS
AT NFM GROUP
Thomas Hvesser is the Program Manager of Helmets at NFM Group. He leads the entire development of HJELM from design to planning, testing, verification and production.  Prior to his role in NFM in 2018, Thomas worked for eight years in the oil service industry.